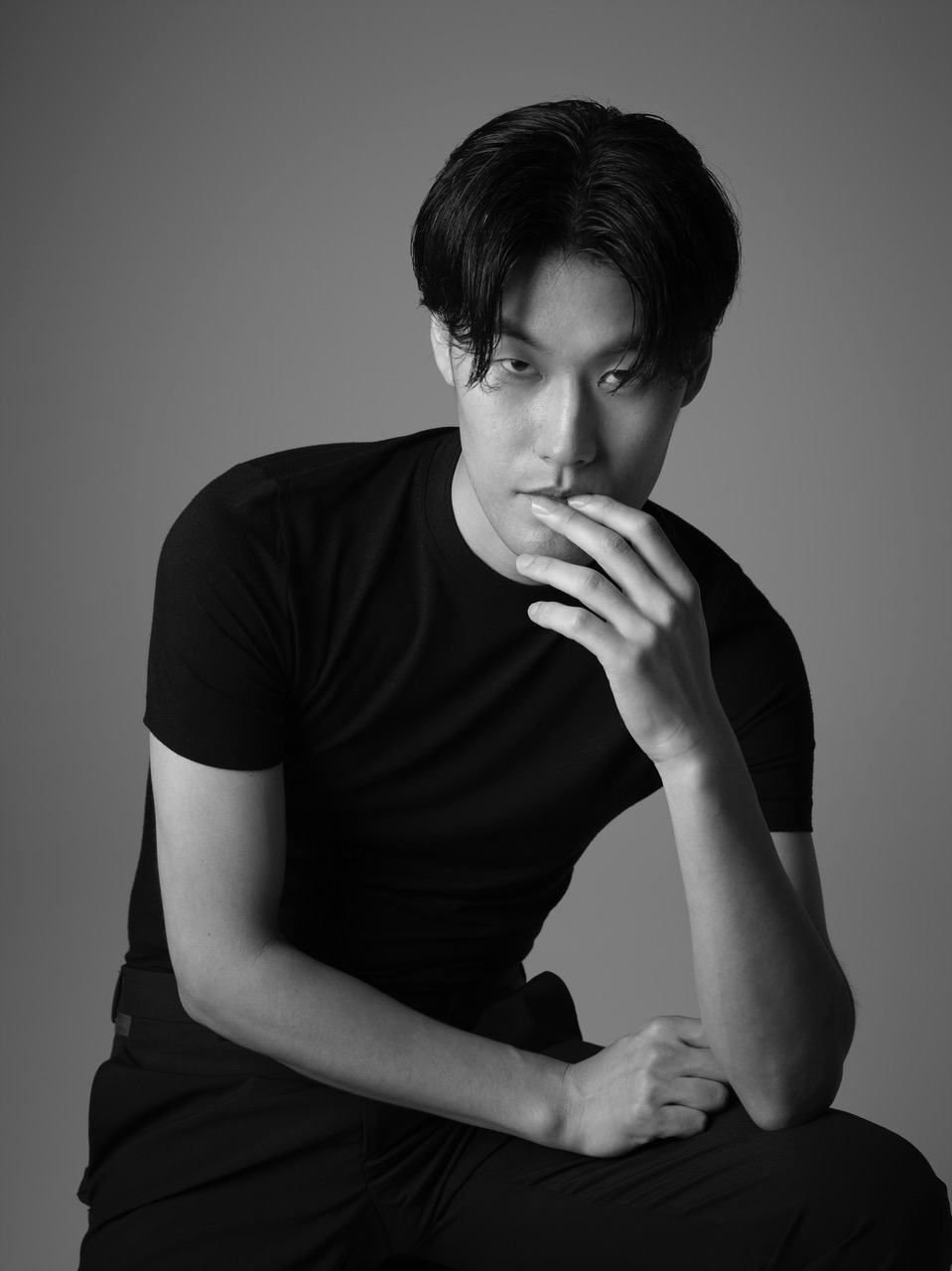 Takumi Iwata is a Japanese stylist based in Tokyo.
Having started his career working for a variety of magazines in New York, he returned to Japan in 2004.
From this base, Iwata has worked with Beyonce's Music Video,
Madonna x NFL Super Bowl Half Time Show and Music Video - JUMP -,
Karl Lagerfeld x Interview magazine, Cate Blanchett x skII
and with Nicola Formichetti and Sabina Schreder at UNIQLO.
2001年 渡米
2002年 NYの様々な雑誌でスタイリストとして経験を重ねる
2004年 帰国
東京をベースに Beyonce's Music Video, Madonna x NFL Super Bowl Half Time Show, Music Video - JUMP -,
Karl Lagerfeld x Interview Magazine, Cate Blanchett x skII, UNIQLO x Nicola Folmichetti, Sabina Schreder 等の撮影に参加する
CLIENTS
adidas
AEON
Amazon Japan
ASICS
avex group
Coca-Cola
DANON
Isetan Mitsukoshi
JUN
kai corporation
New Balance
NHK
NIKE
NISSAN
Oakley
PUMA
TAKARAZUKA REVUE
TORAY
UNIQLO
SHISEIDO
shu uemura
SK-II
Reebok
Runtastic
THE LANDMARK HONG KONG
TOTO
CREATORS
AZSA WEST
CARLOTTA MANAIGO
FRANK LEBON
GAUTE HESTHAGEN
HIROSHI KUTOMI
KAZ ARAHAMA
MARIO TESTINO
MARTIEN MULDER
MIHO KINOMURA
MOLLIE MILLS
MOTOHIKO HASUI
NOBUYOSHI ARAKI
NORBERT SCHOERNER
TOBIAS HUTZLER